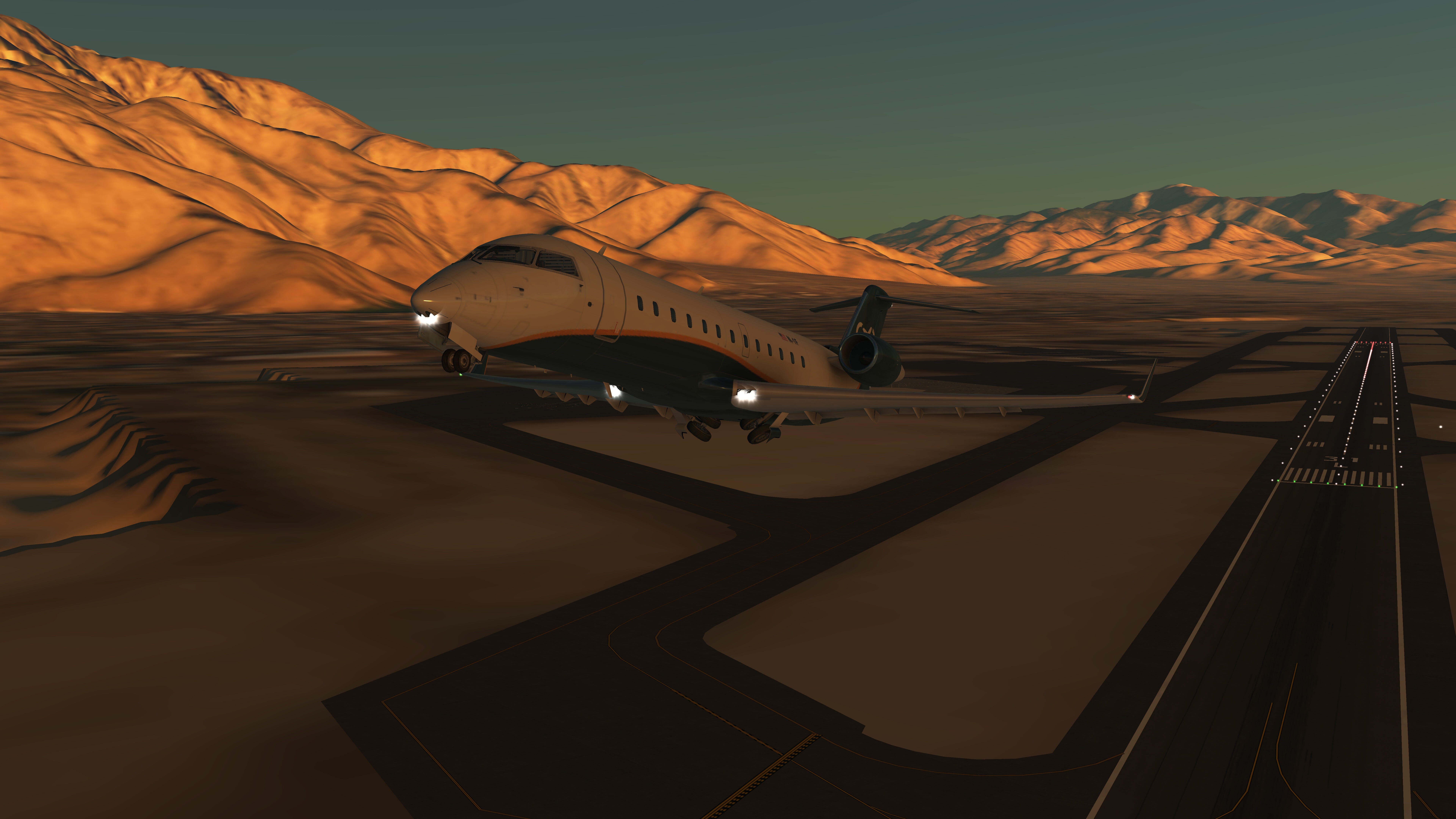 Welcome to Global Airtours
A fun, relaxed virtual airline atmosphere, with unique programs to help suit your needs.
The Global Airtours Experience
With so much to offer, Global Airtours has grown to be one of the most popular and most unique virtual airlines.
Freedom
Our Gaslamp Program allows pilots to fly with any aircraft from our wide variety of aircraft. Without any routes or a list of destinations, our pilots also have the freedom to fly anywhere they want.
Realism
Our Balboa and La Jolla Programs allow pilots to go through what a real world airline pilot would go through, with tests, realistic schedules, and type ratings. Pilots in these programs can also receive benefits, through Global Airtours and our partners.
Education
With an experienced team of staff with plenty of experience and knowledge, we strive to provide the best outlet for learning, training, and getting better. Our interactive modules, powered by Nearpod, allow pilots to learn concepts quickly and thoroughly.
Community
We are more than just a group of people. Here at Global Airtours, we have always been a family. With daily interaction, fun, and games, we embrace each other and come together as a community. We value friendships and good character and strive to provide the best possible experience for all of our members.
Have A Question, Comment, or Concern? Here's How You Can Contact Us.
IFC Account
Global Airtours has a dedicated Infinite Flight Community account, and PMs are accepted at any time. The account is continuously monitored by our staff members.
Email Us
Send us an email at [email protected], our email is staffed daily by multiple staff members, and this will be the easiest way to contact us.
Three Programs. Three Experiences.
Gaslamp
For the pilots that like variety, and having fun, our Gaslamp Program, modeled off the original basis of Global Airtours, allows our pilots to fly any aircraft, regardless of rank, as well as to any destination. Rank upgrades will occur as normal, and pilots will adhere to the current rules. No training is required, and no tests will be administered during your time at Global Airtours.
Balboa
NEW! The Balboa Program was created for pilots that want to learn more, be realistic, and receive more benefits. Pilots in the Balboa Program must receive type ratings for each aircraft that they can fly, through our interactive modules as well as through check rides. However, this program also brings more benefits, including more multipliers and a dedicated Slack lounge.
La Jolla
NEW! The La Jolla Program, through our partnerships with several other virtual airlines, is our dedicated training program for pilots that want to learn the basics and then move to a larger VA. This program includes fundamentals of flying, type ratings on the Cessna 172, and a type rating on an aircraft of the partner airline's choice. After reaching 50 hours of training, including written and practical training, the pilot will move on to the bigger VA with several benefits.